Administrator
Staff member
Thanks to site sponsor Dope Seeds we are able to have our first forum grow comp.

Both Auto and Photoperiod will be included.
The Autos:
Buy Auto Stardawg From shortstuff seeds online at dope-seeds.com. We have the cheapest cannabis seeds online. Free seeds with every order!

www.dope-seeds.com
The Photos: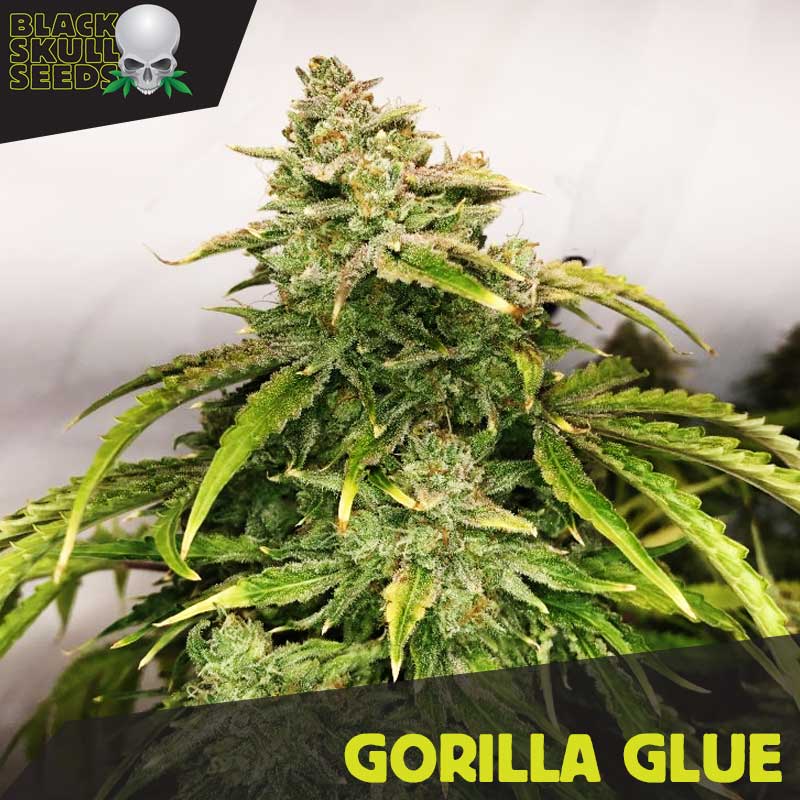 Buy Gorilla Glue feminized seeds From blackskull seeds online at dope-seeds.com. We have lowest prices available for Gorilla Glue feminized seeds.

www.dope-seeds.com
Will require 10 members for each, receiving 3 seeds.
Members are able to compete in both if desired, depending on numbers.
Categories will include:
Best indoor Auto.
Best indoor Photo.
Best outdoor Auto.
Best outdoor Photo.
Encouragement award.
prizes will be announced closer to the competition ending, but will obviously be awesome and include seed packs, custom member title and bragging rights !!
Some basic rules, which are subject to change at any time
Nominations will close once all spots are filled or October 30, whichever occurs first. Seeds will be sent via regular post on November 1.
Seeds will need to be started on November 14.
Auto competitions both indoor and outdoor will close around January 23 (10 week allowance).
Photo competitions will close around Mid May. (depending on indoor veg times).
updates no longer than 14 days apart are expected.
Don't forget to check out Dope Seeds site, they have some great variety and always include a heap of freebies.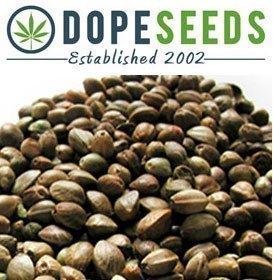 Buy cannabis seeds online from dope-seeds.com, the UK's friendliest cannabis seeds shop. Low price seeds since 2002 & free female seeds every order

www.dope-seeds.com
Please comment in this thread if you would like to take part, including preference for Auto, Photo or both. I will update a list in this original post until filled.
Autoflower Competitors:
Photoperiod Competitors:
Pedro
Kloud9
Ayeydized
OooDog
BDbees
Smileysmoke
Afghan Bob
Postman Pat
Smokeyandtheblunt
SisterMaryElephant
HomeGrownOrganic
Pedro
Gazza
Elsooto
Sedge
Raniformis
Indy
PostmanPat
Smileysmoke
Joe Dirte